Contact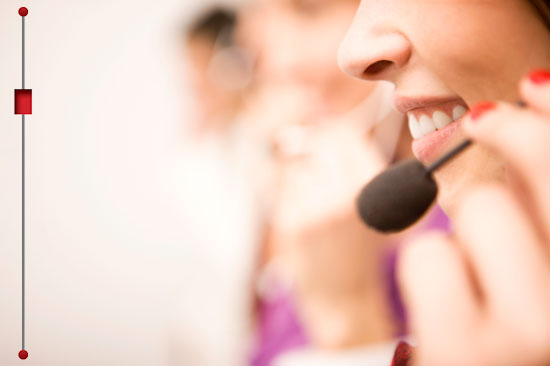 Because everyone has a right to accessibility, we at French lift manufacturer ERMHES have been operating throughout France for more than 20 years. 
After the initial site visit and design phase, we manufacture and install our own equipment : homelifts, stairflifts, platform lifts, and goods lifts, all custom-made.
Get a direct online quote or simply complete the form below. We will always contact you as soon as possible.
Thank you for your trust.